Dolman Sleeve is Back!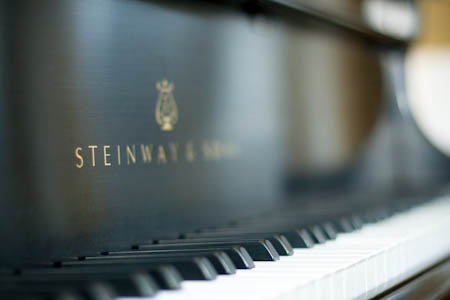 Do you play the piano? I admire people who can play beautifully. I used to play when I was a kid… but gave up eventually =(
Apparently the classic dolman sleeve is making a comeback this spring. I'm not one to follow trends but actually quite like dolman sleeves. It can be both casual and dressy, and the shape is very flattering because it hides imperfections. Perfect for those who seek comfy chic this spring!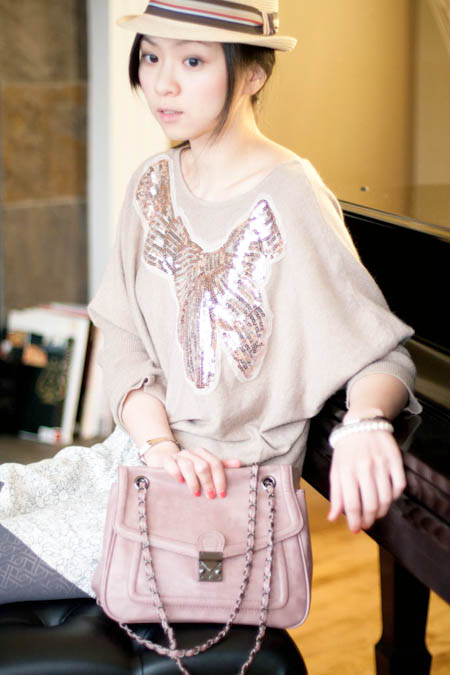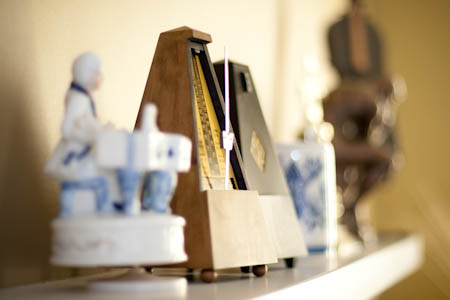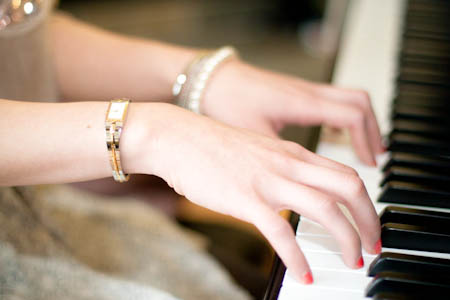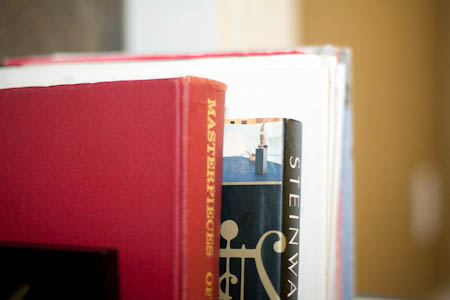 The Killers – Somebody Told Me (Piano solo Ryuichi)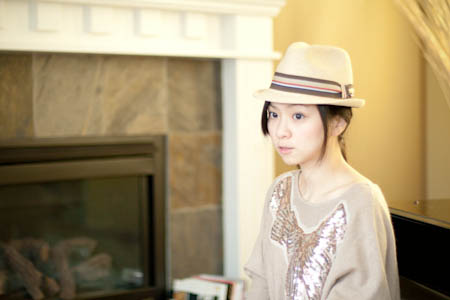 (photos by Ell & Annie)
bow sequin top: courtesy of DressUp
watch: SEIKO (birthday present from parents)
bag & bracelets: Forever 21
straw fedora: from taiwan
nails: Sinful Colors Boogie Night
Facebook Comments